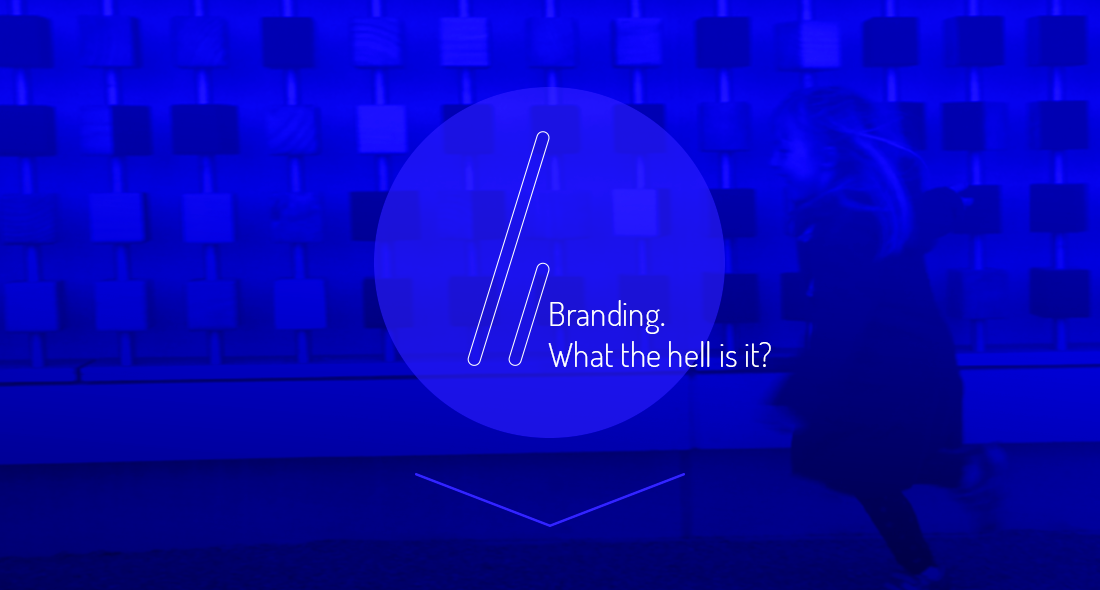 Branding; what is it?
The essence of branding: strategy, design, art direction and storytelling are the building blocks needed to ensure your business remains relevant. Here, I look to break down and simplify what branding is and how, together, I can help you use the above building blocks to achieve relavance in a saturated market.
Branding applies to all businesses and commercial ventures and is just as applicable to services, ideas and concepts and can even extend to individuals. There are swathes of books covering this vast subject, indeed books that are dedicated to sections of this topic; everything from brand management, strategy and economics to brand design, brand architecture, corporate branding and more.
So one thing we can be sure of is that branding is a complex series of systems, the intricacies of which these systems and the landscapes within which they operate are in a state of constant flux. So what is this thing called branding and how do we make sense of it? Further more, how can it help me?
Branding; what the hell is it?
Making sense of it all
There really is no one definition that can accurately describe branding. Rather, it is a collection of values and relationships that are maintained strategically and creatively. It can be described as a process of creating value to consumers and involves all things that consumers know, feel, and experience about any given business.
Personally, I feel branding is best described as the core essence of any given business. This 'essence' is the company's promise that is delivered to your identified audience (customers). It is important to note that in turn through marketing a quantifiable feedback loop is created. This is the relationship that must be nurtured and cultivated.
Branding vs Marketing.
Here are two areas that are, greatly, misunderstood. They work in tandem with each other but have distinct roles to play within themselves. Here's what sets them apart:
Branding, looks to understand what is at the core of your business. It helps focus and align your business and understands who, why, what and how you are communicating. Everything must flow outwardly and inwardly from it. As mentioned above, it is your promise to your audience.
Marketing is everything you do to communicate your "promise" to your customers.
Time to stand up & be counted.
What values do you hold dear? Define who you are and what you stand for. Now deliver that with consistency. Communicate it with honesty and integrity, internally and externally, but above all uniquely. Repeat!
Design + Art Direction & Storytelling.
Your story isn't just what you tell people it's also what they believe about you based on the signals your brand sends. The story takes shape through a series of facts, feelings and interpretations, which means that part of your story isn't even told by you.
Everything you do, all elements of your business or brand, from the design of your packaging, stationery and business cards, colour pallet, texture of materials, to the staff you hire is all part of your brand story and every element should reflect the truth about your brand back to your audience.
If you want to build a successful, sustainable business and create a brand that will amass loyalty, then you have to effectively communicate your story.
How I can help with your story.
Whether you're looking for a unique voice or a visual style I can help guide you to appropriate solutions that are tailored to your audience.
I am a multidisciplinary creative that specializes in working across branding. I have experience in both print and digital. Although I have knowledge of HTML and CSS I do not code but have a great deal of contacts that do. My strengths lay in creative and critical thinking, branding, identity and visual language. So if you need a story or part of that story bringing to life then, please do contact me: