Kick start your project by filling out my project form
You can kick start your project by filling in the project form on this page and sending it to Adam.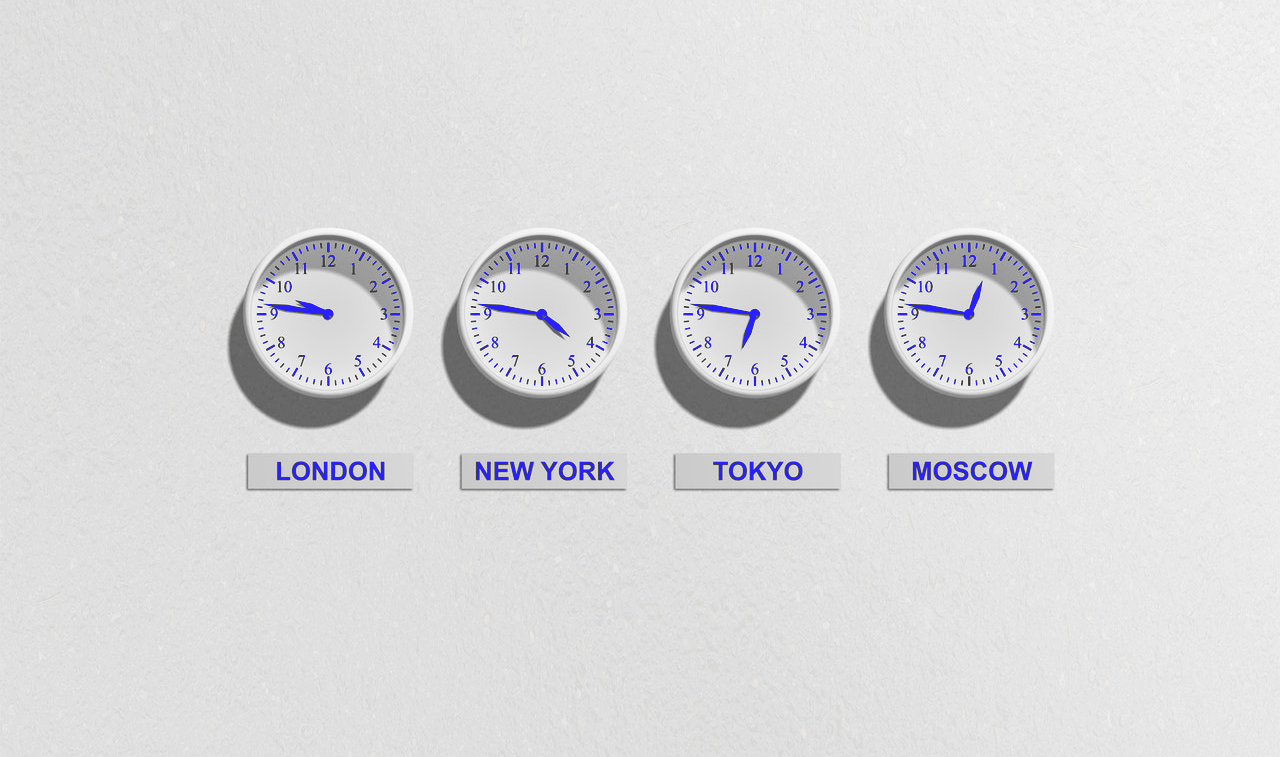 Thank you for investing your time with me. This shouldn't take up more than 10-15 minutes of your time, if you know your onions.
Ok, great, lets get started.
Maybe now is a good time to grab a coffee, (or your preferred beverage) and have a read through. I'll guide you through some basic questions which will then enable me to give you a more tailored response to your project.
If you are not sure about any of the questions or need help figuring out some of the answers, don't worry I'm here to help (there is a section at the end that you can voice any concerns or get across further points of reference. Just give me as much information as you have at this moment in time and we'll get back to any other points, if applicable, later on.
Let's get to know a little about you.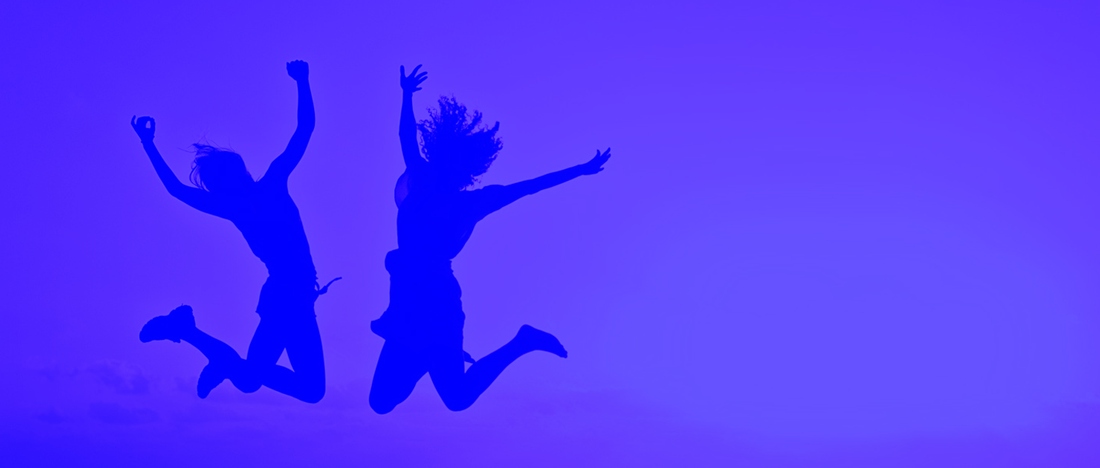 Now you can sit back and relax.
I'll be in contact just as soon as I can, thank's, Adam.