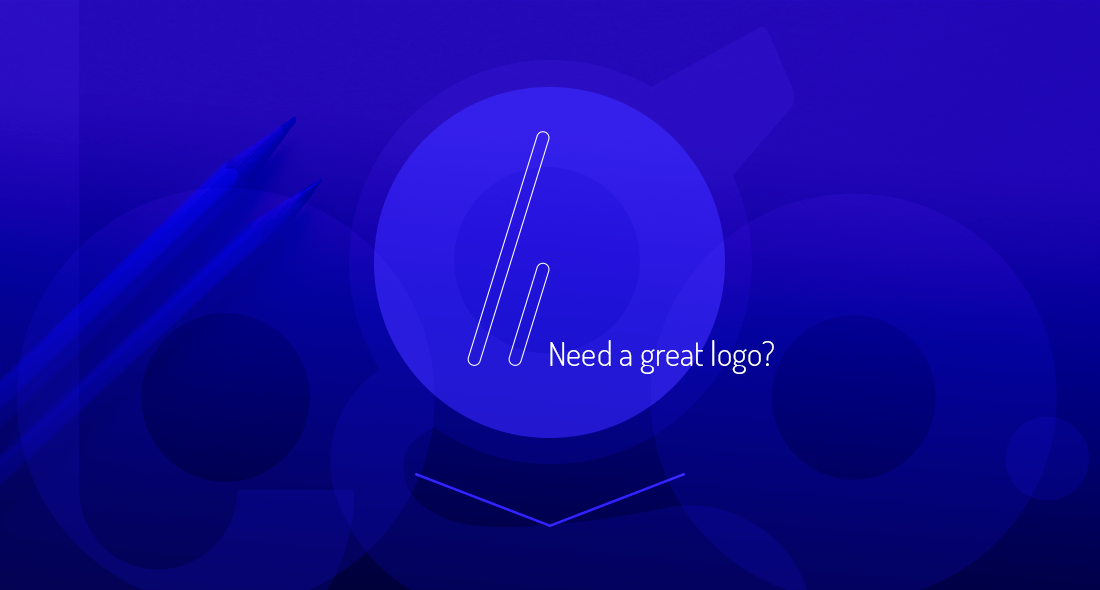 Logo design and how to convey the right message to your audience and customers.
What makes a great logo? The six pillars of logo design will help you understand the basic needs your logo requires in order to stand out. Passionate about your business? Interested in having your logo designed by me? You can download my logo form here.
Six Pillars of Logo Design.
So your passionate about your business, after all you love what you do; you've worked long and hard to get this venture heading in the intended direction. You want people to believe, as you do, that what you do matters for all the right reasons. The model you put forward could be groundbreaking; it may look to serve a sector more efficiently; maybe you've had a change in career direction seeking a more authentic you in your chosen employment. What ever your reason for heading out on this journey one thing stands in between this vision of yours and the people and places you wish to connect with; your logo.
A well thought out logo is an effective tool for pursuing a successful business; you want it to make the right first impression. Making sure your logo ticks all the boxes can really set your business apart from the rest. So, how do we go about presenting this great business of yours?
A good logo stands out, it is distinctive; it is appropriate and relevant; the form is graphic and simple and conveys an intended message. Below are six key principles that will ensure your logo will move towards greatness.
Of course the one caveat to note here is that your logo can only truly be as great as the "stuff" behind it!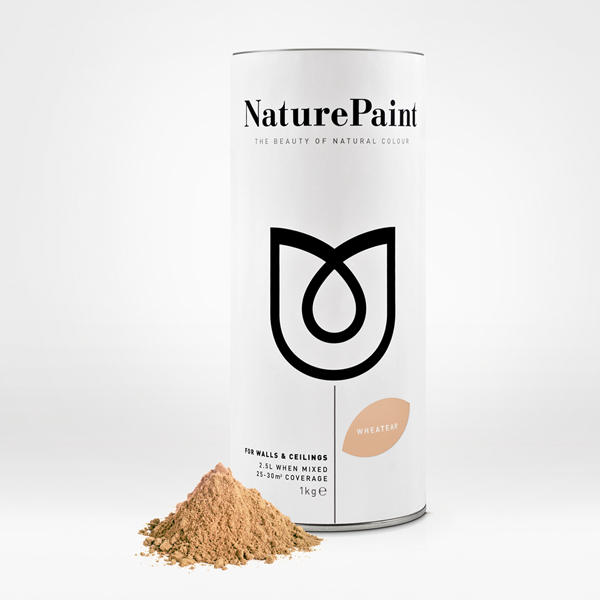 Nature Paint logo designed by B&B Studio.
Keep it simple.
Simplicity seeks to makes a logo design easily recognisable. Don't over exaggerate but rather, define clearly the core element(s) of your concept. As stated by Lindon Leader (see the above quote) it is when simplicity and clarity come together that great things can happen.
Anthology logo designed by Greenspace.
Make it appropriate.
A logo must be appropriate to the brand behind it. How you look at "positioning" the logo should reflect it's intended audience. What is appropriate for a fashion brand may not be appropriate for a financial institution.
Swan Art logo designed by Spark Creative.
Make it memorable.
An effective logo design should be memorable, which can be achieved by keeping it 1. Simple and 2. Appropriate!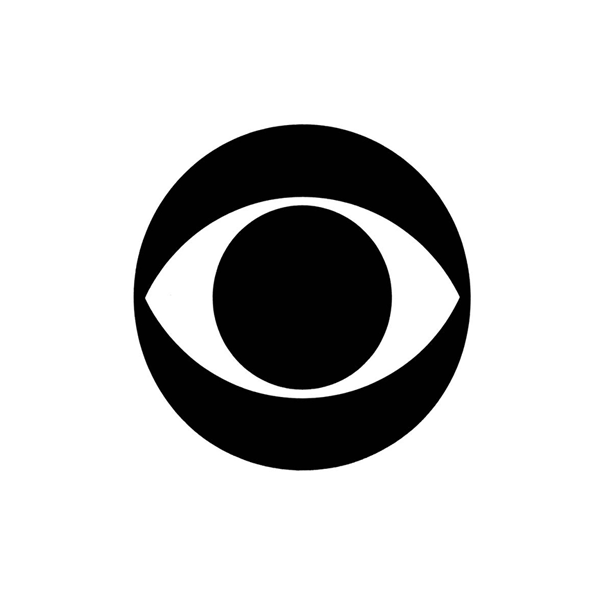 CBS Eye logo designed by Bill Golden.
Keep it timeless.
Don't fall prey to trends! Whilst it is necessary to keep an eye (no pun intended) on what's happening around you in terms of graphic communication, when designing a logo, longevity is your goal. An effective logo should be timeless and draw on the intended message.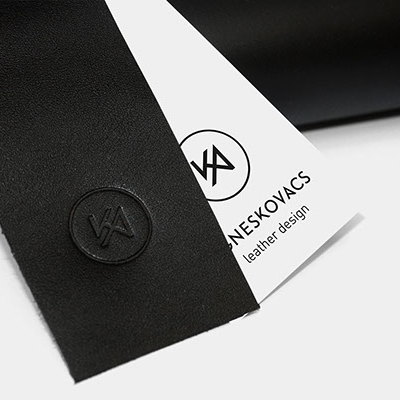 Agnes Kovac logo designed by Kissmiklos.
Make it versatile.
Logo's should be designed in vector format, to ensure that they remain scalable. An effective logo has to work across a variety of media outputs either in print or digital. Look to get the elements working together and think about where they may end up.
Olympic heritage merchandise sample.
Make it compatible.
Following on from versatility and where your logo will be viewed; compatibility with your digital campaign and printed marketing your logo will need to sit well and be recognisable across all of the intended outputs. You may have to think about extending your logo to a couple of other alternative layouts but make sure it has brand coherency!
I love designing logo's and can take care of all the above, so if you should like to start out on your journey and have your own logo designed then I'd love to here from you. Just click the link below, send me an email and let's get started.
Below is a link to just a few logo designs I've had the pleasure to work with over the years.
Logo form.
(It's all in the details).
I do, however, have a comprehensive form that you can fill out if you so wish. It helps me design a custom logo that's just for you. Fill this out and we'll be on the same page; I'll understand where you are with your project which enables me to ask the right questions further down the line.