About myself & how you, the client, are integral to the work I do.
This page communicates how the design experience of professional multidisciplinary creative, Adam James Armstrong can help your project or business achieve greatness and find the solutions that fit. How aligning goals and appropriate solutions can be a winning combination.
In the business of communication.
Me, myself & you
Communication; it's a love of mine. It's something that's continually evolving and it branches across all that I do, that and having an inquisitive mindset.
For the record, my name is Adam. I'm a professional multidisciplinary creative who likes to keep things fairly informal when possible. I'd say that I'm pretty grounded and very approachable; after all I'm in the business of communicating and I enjoy collaborating with people.
As the heading suggests, this site is not just about me, although undoubtably there is some self promotion here. This site is also dedicated to some of those who I've have had the pleasure to work with. My work hinges upon the people I collaborate with; it is a fact that the better the lines of communication the better the outcomes for all parties concerned. This is why I mainly work with start up's or small to medium companies; there is a better chance of communicating directly and to the right people. Searching for the most appropriate solutions needs a dialogue that is bereft of ego and when all parties align with the same goal it can be a winning combination.
So what, exactly, do I do?
Well, finding appropriate creative solutions to problems has to be up there. Also, communicating said solution(s) in an effective way that adds value and builds relationships so that an audience can relate to, engage with and or communicate further to a specific "thing", product or service.
In order to effectively work as a creative graphic designer there are a set of essential principles necessary to facilitate the work I, and others, do. Below are a set of images to help further illustrate a few other elements that make up part of what I do.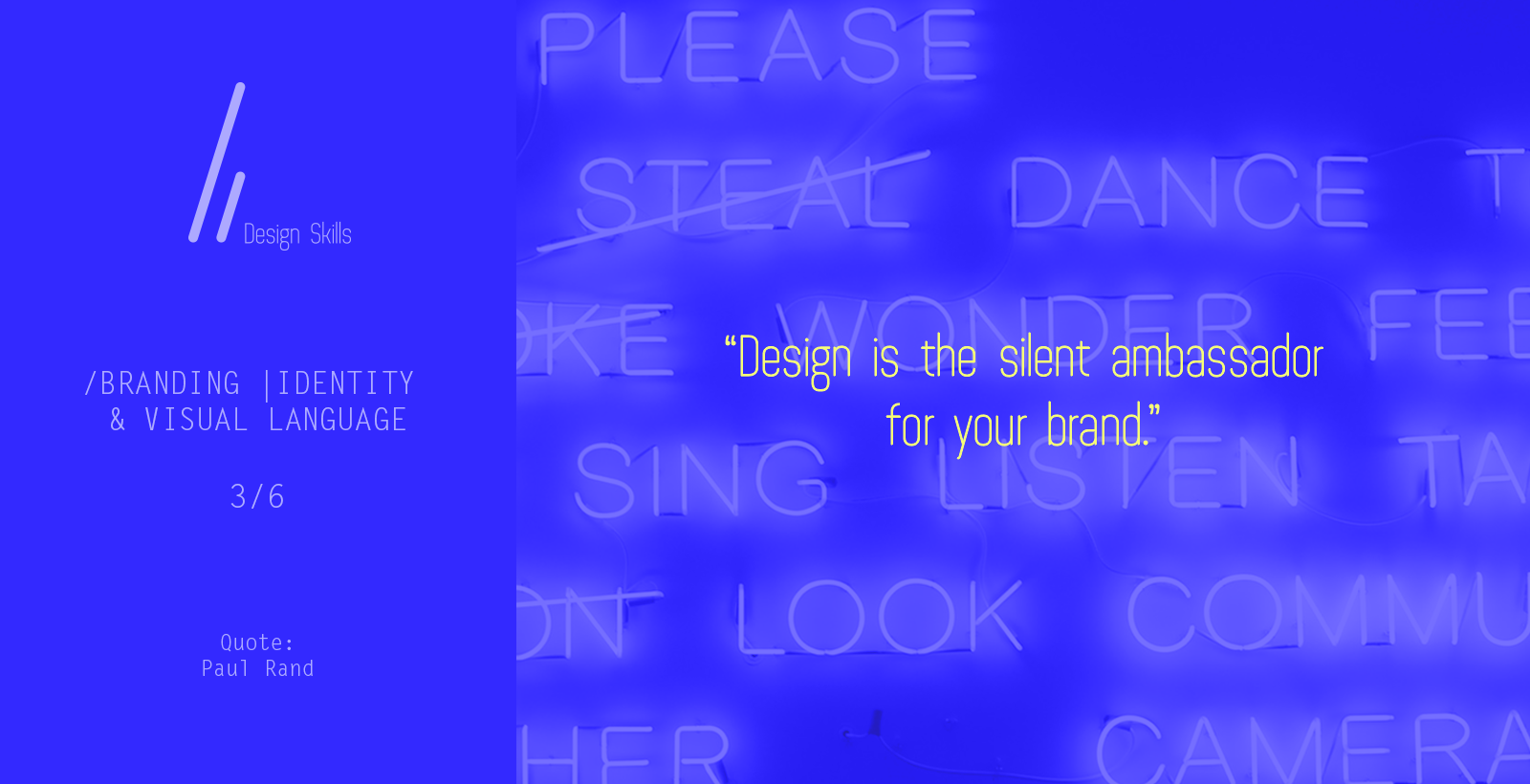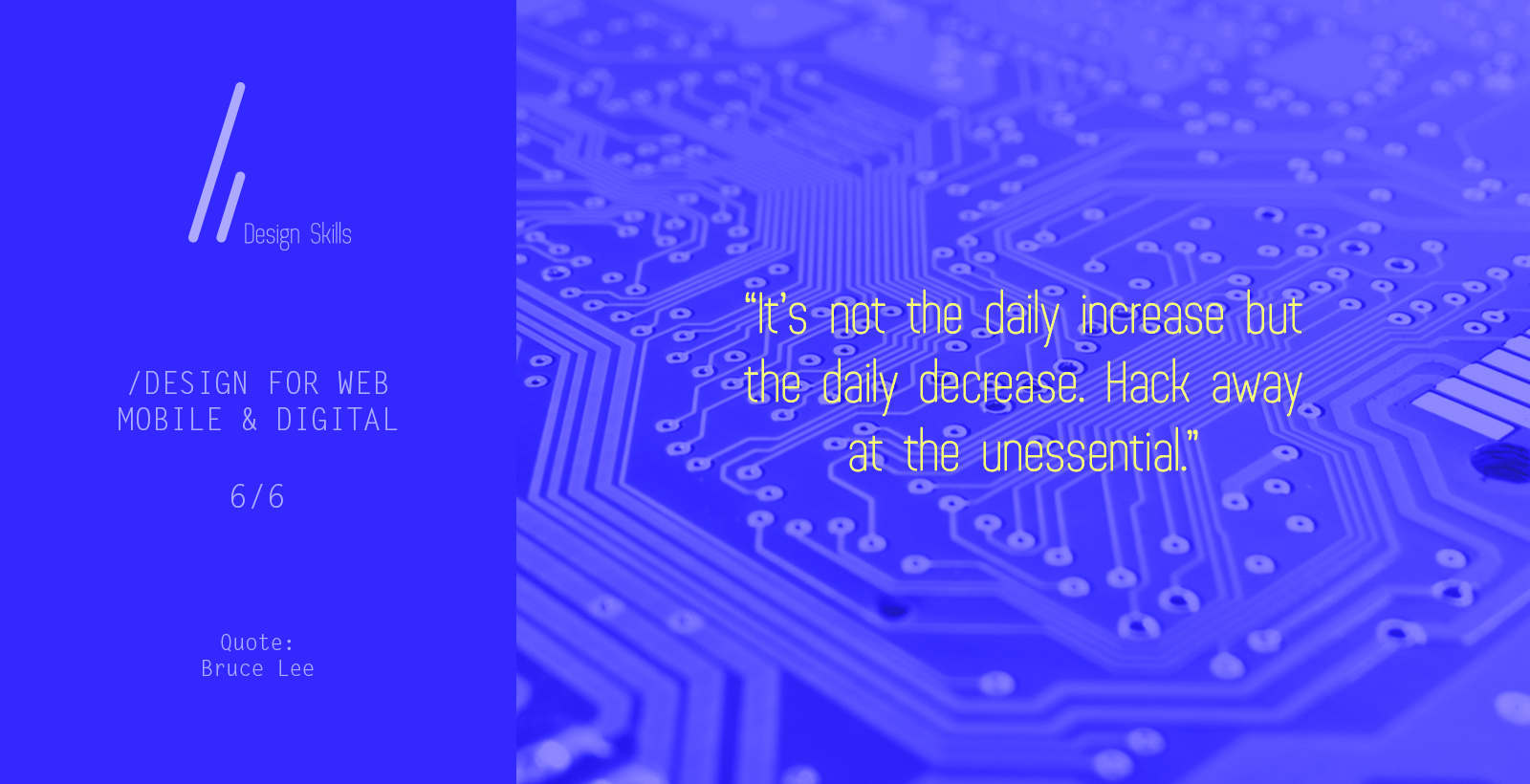 Whether you're launching a new idea, growing your business or need to stay relevant in an ever evolving marketplace, I can help bring clarity to a marketing brief or add the necessary design led content that will attract more of the customers you want to grow your business. I can create, or work across all branding & visual identities, whether you need a comprehensive branding strategy or need a solutions for part of an existing campaign.