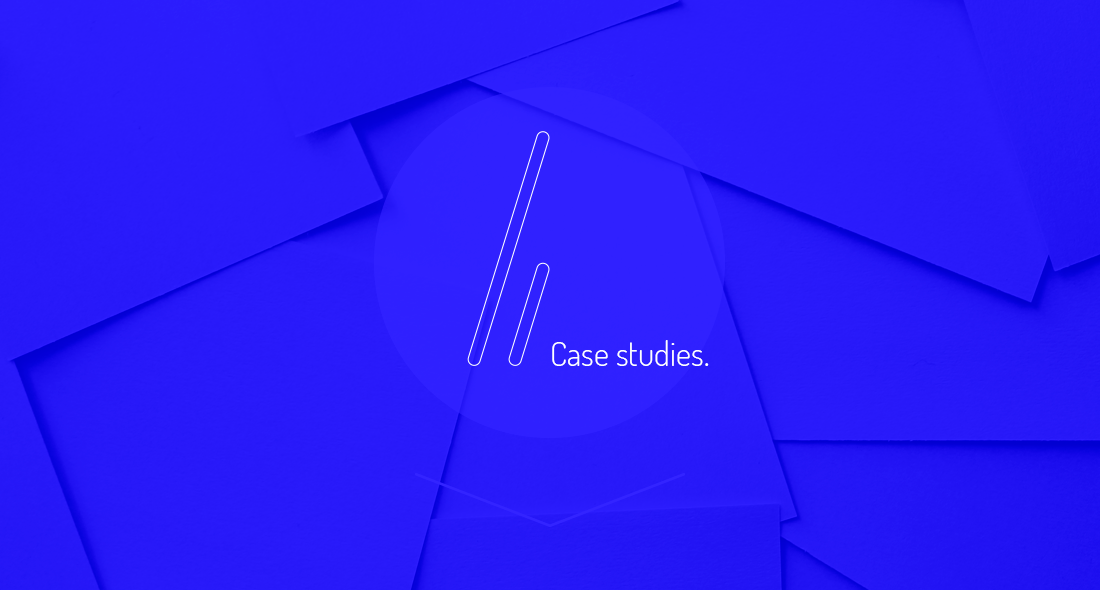 My Work
Browse a selection of my design work. Projects including various visual branding, graphic design, logo design, editorial design, design for print, web, and motion graphics.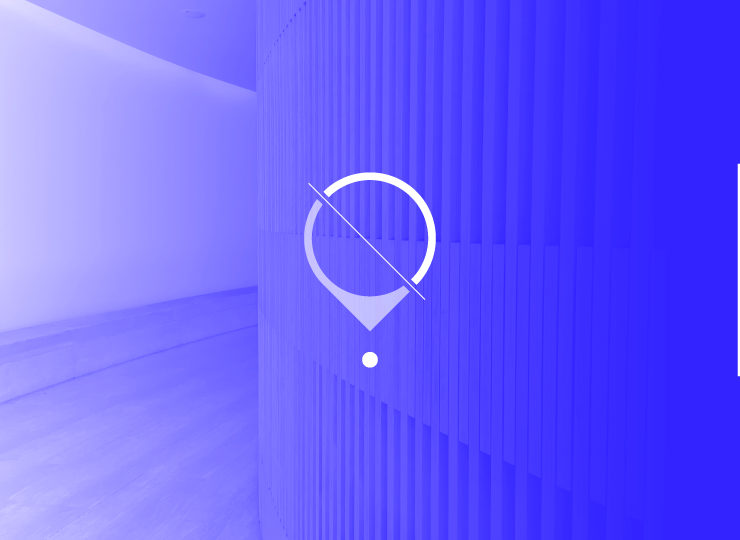 Elegant, clean, professional branding and a design outlook that transcends fads. Debandell Interiors wanted a brand that was fresh, clean and timeless with a Scandinavian touch.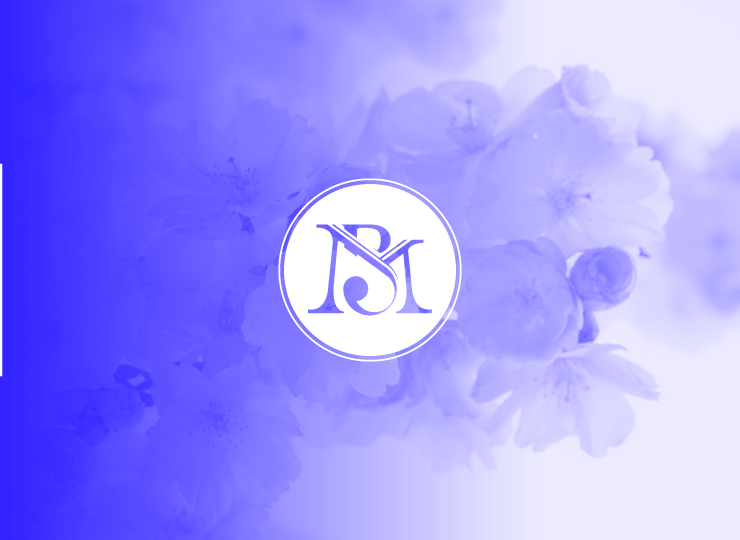 Mandy Brannan ( M J Books )
Monogram design and branding for an educational leader in book making and paper craft.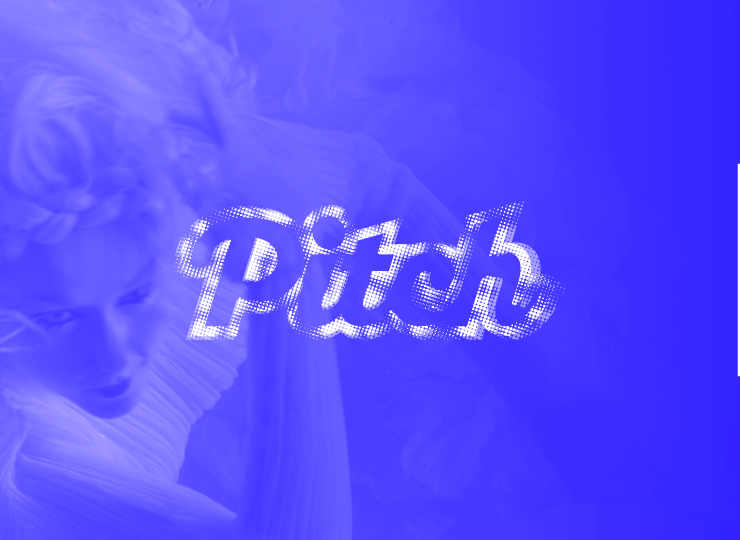 Launching an Advertising industry magazine to the market with a winning design led strategy.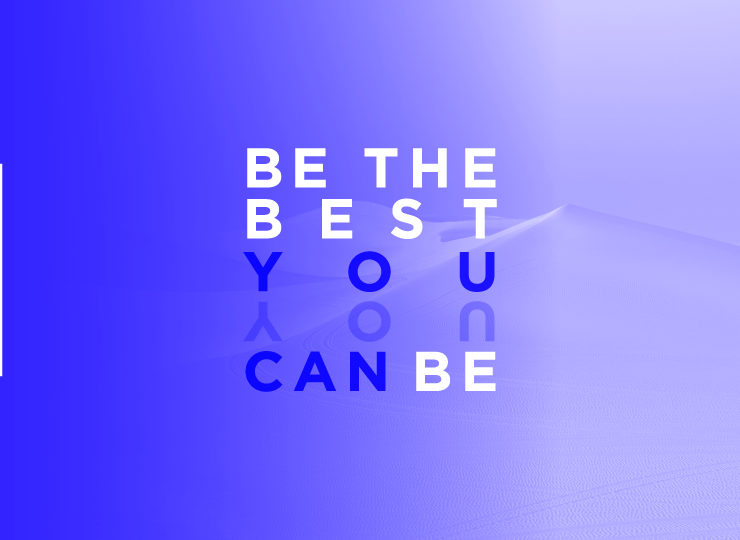 Reinventing a market with a bold and captivating design solution that demands to be interpreted.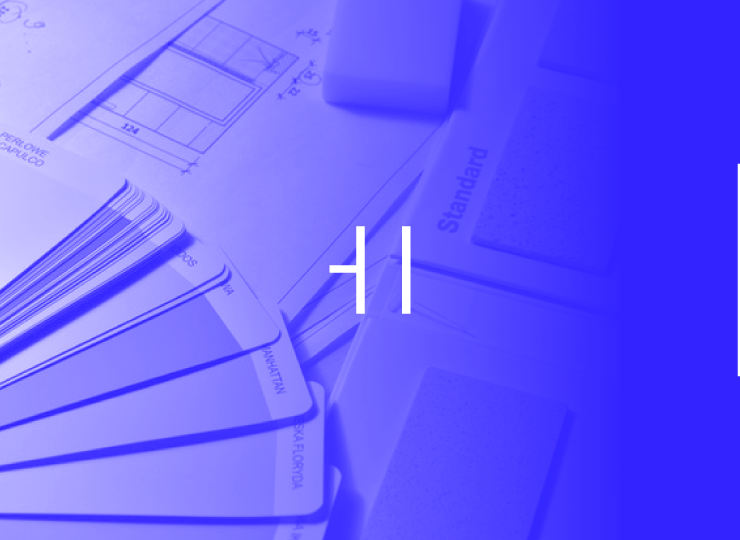 Re-branding & positioning an established interior design business looking to take a more design centred approach with a move away from a build orientated firm.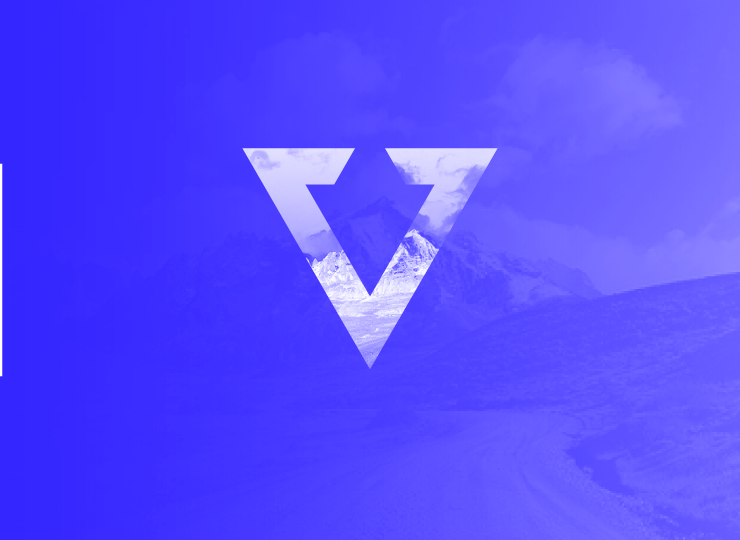 Mixing it up. Scandinavian jewellery designer Maiken Linderoth likes to weave worldly touches into her designs.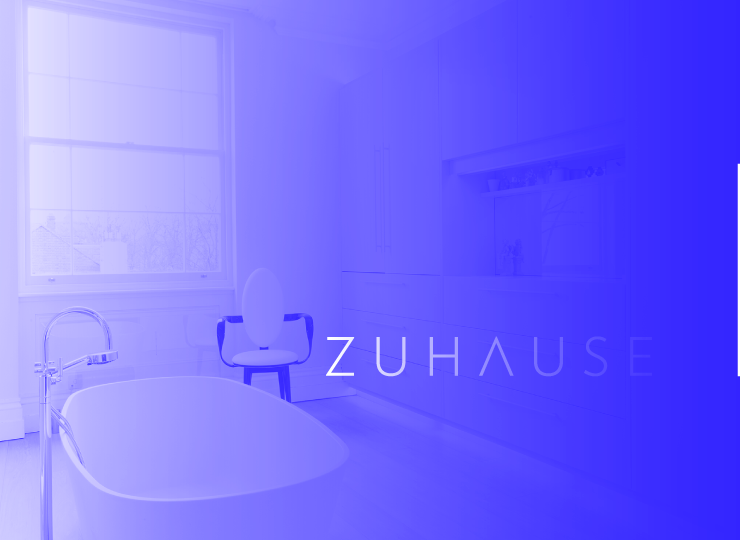 Promotional material for a minimal hi-end boutique architectural firm wanting to keep things beautifully centred around the work.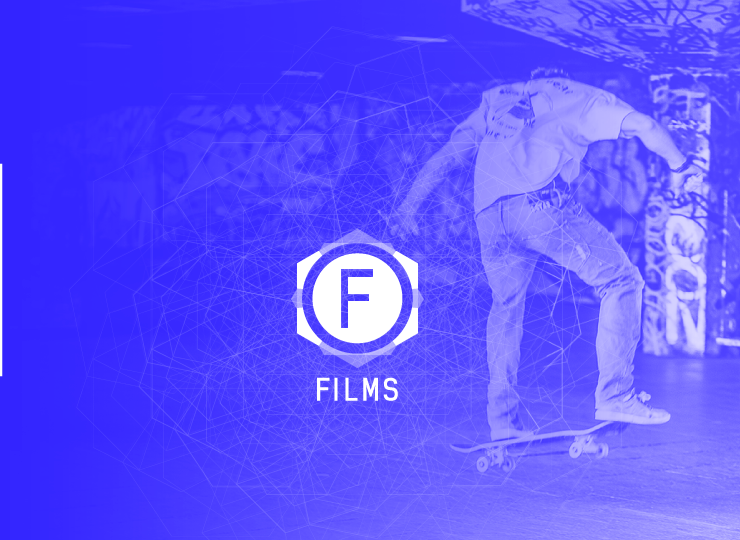 A not for profit company who needed a logo and brand solution to work across all areas of their business.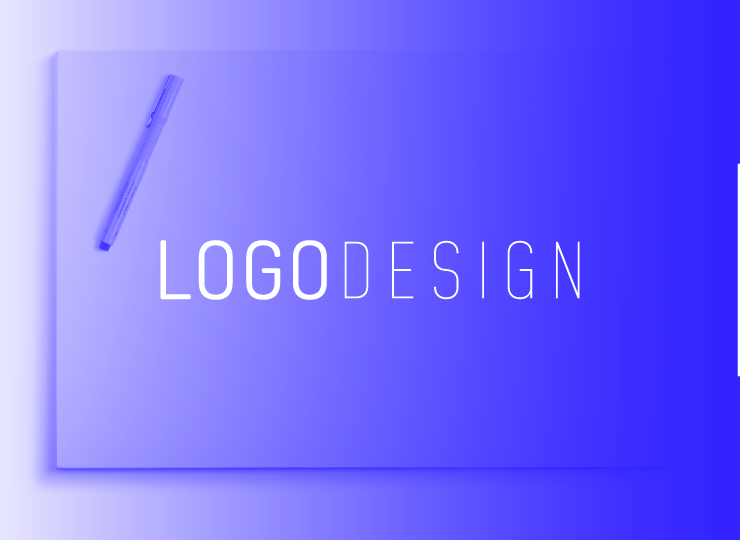 Here you can take a peak at a few examples of some logos I've designed along the way.